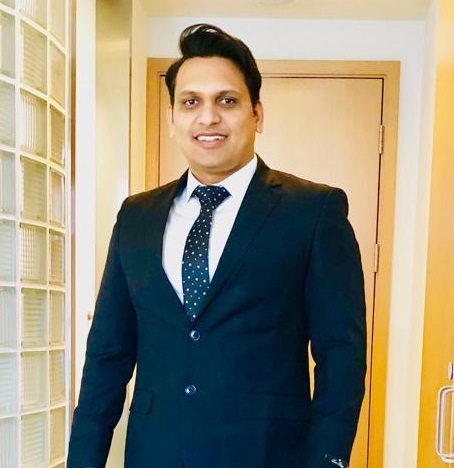 Chairman & Managing Director
Mr. Vijay Jagannath Markad has completed his BSc in Agri Business Management from Dr.Balasaheb Sawant Konkan Krishi Vidyapeeth Dapoli.
Vijay holds MBA in Agribusiness Management from Mumbai University.
Also done 6 month Leadership and Management training programme in KCT business school from Coimbatore
Vijay Markad is promoter of the company who possess experience of more than 8 years in the same field of operation. Before starting this company he was working as a Zonal Sale Head in one of listed MNC.
He has worked in both Sale and Marketing departments.
As a chairman and managing director in Artis Agro, Vijay looking of entire business operations like manufacturing,sales & Marketing ,Purchase , New product development .